$ 14.95
Order from the powerHouse Arena Shop
Page Count: 60
Trim Size: 7 x 4-1/2
Page Count: 60
ISBN: 9781576879085
Based on the mightily uplifting little book, Ishi: Simple Tips from a Solid Friend and its adorable Instagram account, @ishitherock, Ishi Postcards is a set of 30 postcards to send to someone in need of a boost.
Designed to be multi-purpose, these cards are a perfect way to share happiness, and to let someone know that you're rooting for them. Ishi reminds recipients to take comfort in inner peace and embrace the joy of life's smaller celebrations.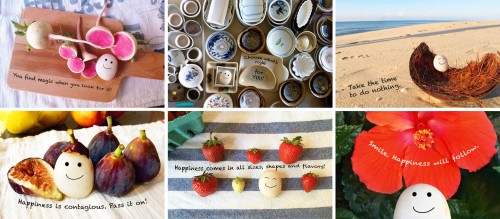 Akiko Yabuki is an edutainment producer, who loves creating entertaining content that educates the audience. Akiko learned the ABCs of edutainment as a global producer for Sesame Workshop, the producer of the Sesame Street programs worldwide. Akiko lives in Brooklyn, New York with her husband, daughter, a black lab named Pono, and a rock solid friend named Ishi.